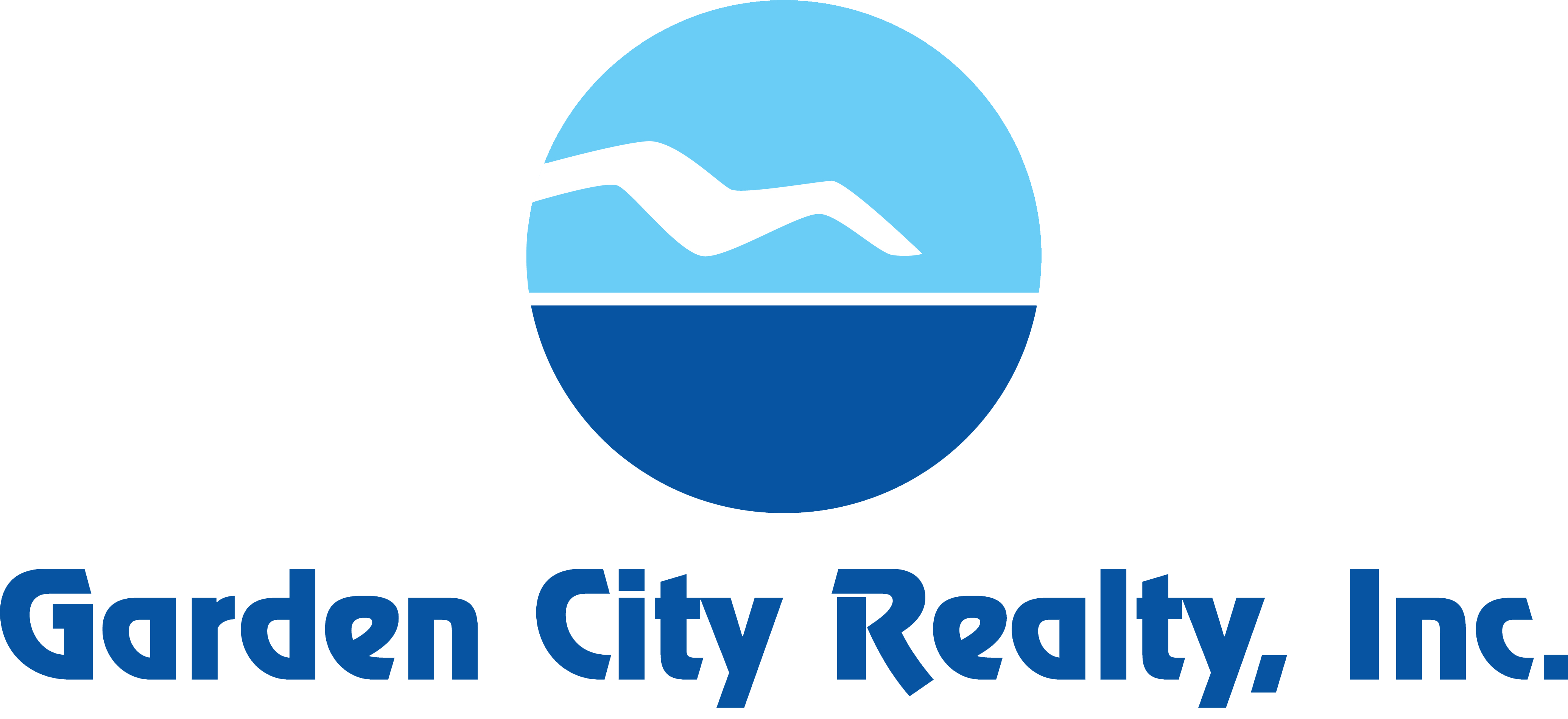 Go paperless with

Garden City Realty!
Sign up to receive your FREE digital 2023 Vacation Rental Brochure - Emailed directly to you as soon as it's available!
Be the first to browse our NEW 2023 rentals AND book your beach vacation! Get your digital copy of the brochure before postal mail delivery.
Our digital brochure can be downloaded as a PDF, shared with friends and family via Email, and printed!
Are you on our postal delivery list?
To complete your request, please provide your mailing address to ensure we remove you from our print distribution mailing list.
Thank you for choosing Garden City Realty and remember to Book Direct for our Best Price Guarantee.
By signing up to receive our brochure in digital format you agree to be removed from our print brochure distribution list.
Our vacation rental brochures are published annually in December. You will receive the electronic brochure when it is available in lieu of the printed version.
Garden City Realty, Inc. | 608 Atlantic Avenue, Garden City Beach, SC 29576